We strive to provide business professionals with the skills and knowledge necessary to increase work performance and drive greater return on investment in their respective roles.
What areas can we provide training in?
We cover a lot of different areas but popular training areas are:
Agile and Scrum
AWS
Microsoft Azure
Google Cloud Platform
Cyber Security
DevOps
Cloud
Virtualization
VMWare
Big data
AI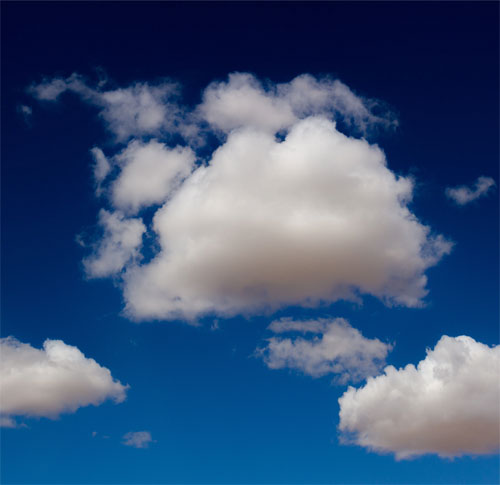 Our trainers
Our world-class instructors are truly experts in their fields, as well as extremely effective trainers.
Each instructor has been hand selected and put through an extensive screening process. Instructors must demonstrate expertise in their field through consulting and project work.
They must also have a passion for education.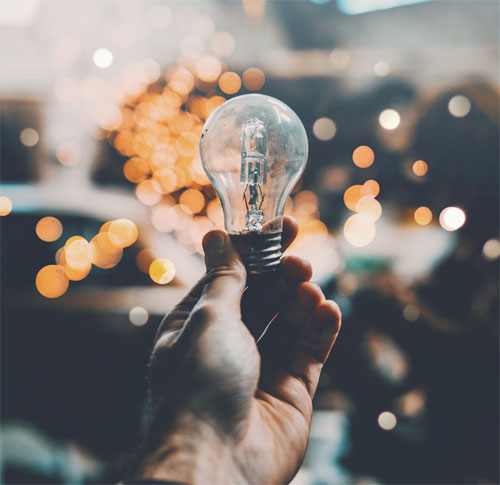 How we run our trainings
drie is committed to delivering programs that are tailored to the needs of your organization.
Our courses are developed in a modular fashion, which means we can easily create two-, three-, four-, and five-day programs that give you the greatest return on investment for your training dollar.
In many instances, we'll even build customer-specific problems into our exercises. Every minute of every ROI course will be focused on your organization's unique environment!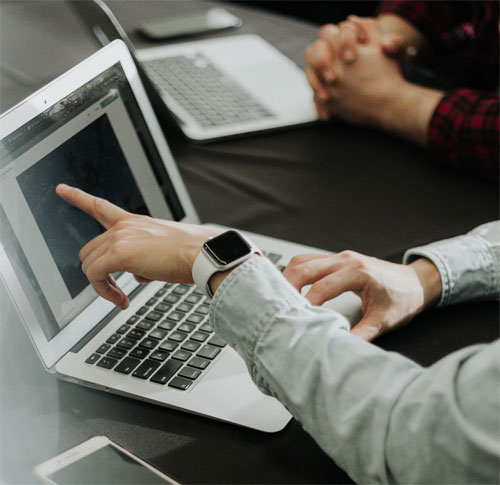 Are you ready to start building your cloud digital business?
Get in touch