Are you looking into moving your apps or infrastructure to public cloud?
Look no further!
Our assessments (usually ranging from four days to one month, depending on the size of your infrastructure estate) will quantify the time, effort, and cost required to make the move to the cloud. At the end you'll get a custom report giving you all the information you need to decide if you want to migrate to public cloud.
We will also help you understand what cloud provider is best suited to meet your business objectives.
Benefits of our cloud readiness assessments
Get a thorough breakdown of your existing infrastructure
Have a customised cloud strategy recommendation based on your objectives
Get an analysis of which (combination of) cloud provider is the optimal choice
Get a cost breakdown for a potential cloud adoption
Receive a step-by-step migration plan for when you are ready to move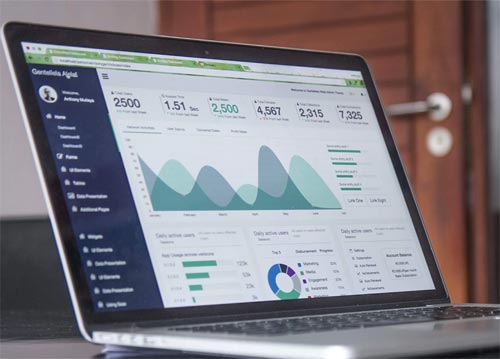 What happens during a cloud readiness assessment?
One of our senior cloud experts will meet your team and conduct the cloud readiness assessment. This is a forensic piece of work where we will ask a ton of questions to better understand your current infrastructure setup as well as your objectives both from a technical as well as business perspective.
The deliverables, outlined in the graphic below, will be summarised in a report that we present back to you! After that you should be perfectly set up to make a decision whether or not public cloud is for you.
We use a combination of tools and manual forensics to map out your infrastructure estate. We combine this with stakeholder interviews to then be best positioned to make recommendations around cloud adoption and migration as well as address any other of your primary concerns (e.g. security).

DISCOVERY
Portfolio Assessment
TCO Analysis
Security Requirements
Dependency Mapping

ROADMAP
Grouping & Priotization
Design & Architecture
Detailed Migration Schedule
Cloud provider Selection
Tool Selection
Are you ready to start building your cloud digital business?
Get in touch