Next generation cloud security without the costs of maintaining facilities and investing in hardware.
The drie team have designed and implemented secure cloud architectures for running sensitive workloads for government and private sector clients.
Our approach
We work from principles defined by the UK's National Cyber Security Centre and the US NIST framework to put in place comprehensive security measures on the cloud.
Our experience is that well automated, well designed systems on the cloud are almost always more secure than equivalent systems in physical data centres. Public cloud providers like AWS or Microsoft Azure offer numerous security features that make embedding security into your cloud infrastructure easy and easy to automate.
We use techniques like deploying Web Application Firewalls, utilising secrets management, at rest and in transit encryption, automated certificate renewals and more to ensure that your infrastructure is secure. We also draw on our partner network to add features like continuous automated security testing for clients that have a higher security need.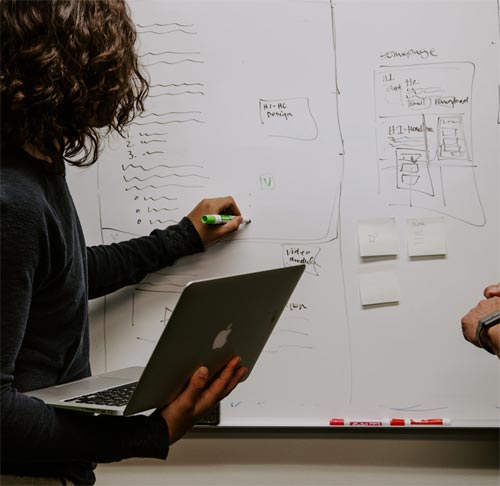 Some of the cloud security services we offer include: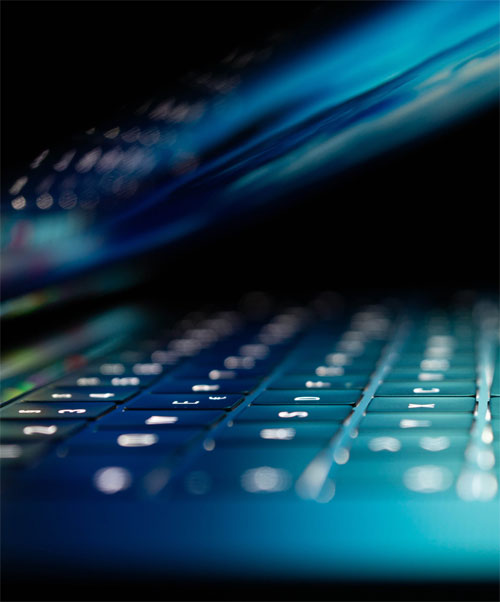 Cloud security audits, giving you information on the most vulnerable parts of your infrastructure
Design and implementation of security features for cloud environments
Implementation of automated infrastructure with security controls built in
Application and infrastructure pen testing
Input into RFPs and other tender documents to improve cloud security requirements
Are you ready to start building your cloud digital business?
Get in touch