Improve the efficiency of your cloud usage
Our cloud optimization goal is to ensure that all cloud resources are accounted for, all stakeholders and departments have visibility, cost is fully allocated and cloud governance is in place.
A sky full of opportunities
Cloud optimization is fast moving from a luxury to a necessity as cloud services come to form an increasingly large component of organizations' overall IT infrastructures. It's no longer enough to simply evaluate and deploy a collection of cloud services – now, companies need to closely monitor these resources to ensure maximum productivity, as well as security and compliance. Efficiency is one of the greatest advantages that cloud solutions have to offer, but companies must take the appropriate steps to ensure they see these returns.
Working with you on optimizing your cloud infrastructure we will start with putting overall cloud governance best practices in place, followed by a deep dive on the three areas below: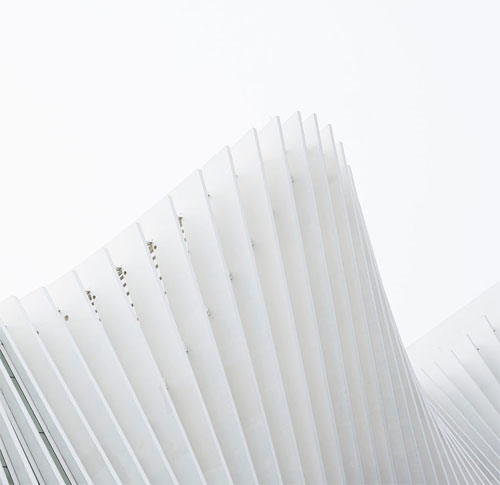 Cost
We'll look at bringing your cost down by right-sizing your instances, increasing elasticity, picking the right pricing model, matching the usage to the storage class and conducting thorough measuring & monitoring throughout

Security
We'll be looking at different layers of security like physical security, VM security, Network security and management access security.

Availability
We will define the level of availability required for each system or application with respect to your business goals and see which ones actually require 100% uptime. Optimum availability does not equal maximum availability
Are you ready to start building your cloud digital business?
Get in touch