Congratulations!
You have decided to take the leap and migrate to the cloud!
We provide extensive cloud migration support whilst providing full visibility and insight into your current infrastructure. It's important for us to work with you in order to choose the best approach for your migration fully into the public cloud or in a hybrid model. Positively impacting your cost base, capacity and performance will always be a priority for us. We're cloud agnostic and will work with whatever cloud platform(s) meet your need best.
When considering migrating data centers to public cloud, organizations can choose from three options. The choice will depend on the end goal of the migration, as well as individual organizational needs. Depending on your overall objective, drie will advise on which option is best suited to meet the desired outcome. 
Lift and Shift
Lift-and-shift means that workloads are migrated to cloud infrastructure in an as unchanged a manner as possible, and change is done only when absolutely necessary. IT operations management tools from the existing data center are deployed into the cloud environment largely unmodified. Little or no use is made of  cloud-native features. This is a straightforward option, but generally results in little created value. Plus, it can be a more expensive option and does not deliver immediate cost savings.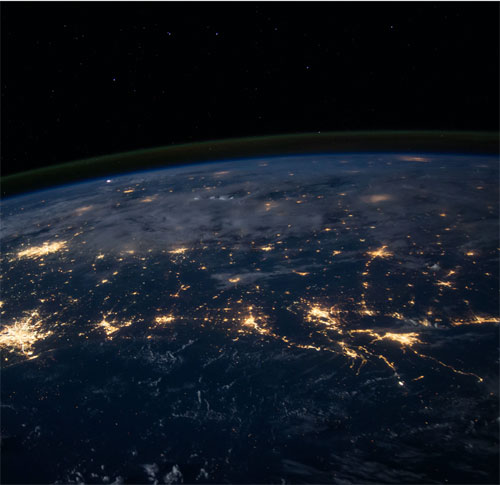 Cloud-enabled virtual automation
IT processes are modified in this approach to take advantage of automation and some cloud-native capabilities. The migration process is used to make adjustments to drive greater standardization, automation and a cleanup of existing operations. Workloads are "sanitized" during migration to ensure they are resilient, secure and cost-efficient. This might be a good fit for an organization looking to avoid running its own data center or implement innovative technology more quickly.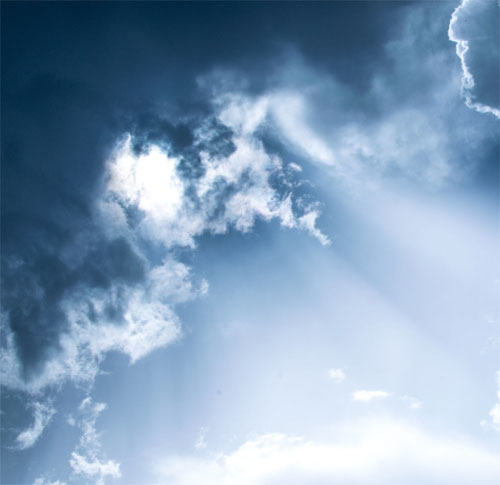 DevOps Transformation
IT and some business processes are transformed, and a cloud-native agile approach is used as much as possible during the migration. Cloud-native, Dev-Ops-oriented tools are used throughout the entire application life cycle, with a strong emphasis on automation and "infrastructure as code." This approach will renovate the technology core of the company to support options 1 and 2. This is the most beneficial option, but a full transformation is difficult, disruptive and complex. It is a good option for enterprises looking to add agility and DevOps across the entire IT organization, and not just to option 2 (cloud-enabled virtual automation).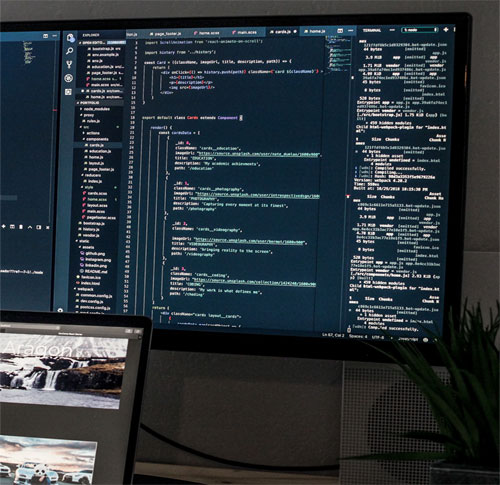 Are you ready to start building your cloud digital business?
Get in touch