State-of-the-art services to accelerate your journey to the cloud
We've migrated and automated hundreds of workloads and have unparalleled experience with multi-cloud architectures, deployments, optimizations and of course, DevOps.
No need to worry about your infrastructure – we got you.
Let us be your cloud technology partner for modernizing and drive innovation by benefitting from all public cloud has to offer.
The drie team comes with a background of professional services. From working learning the techniques and skills with the industry's best, like agile manifesto author Martin Fowler, to deploying these skills at the world's biggest players like the UK Government, Bloomberg, Nokia, Bank of England or Wells Fargo.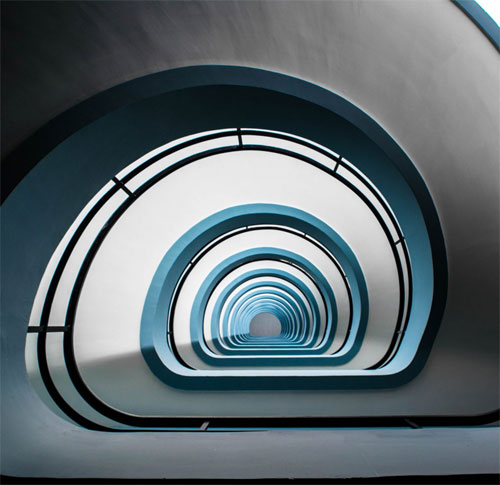 Are you ready to start building your cloud digital business?
Get in touch